Snapseed is definitely one of my GOTO Apps on my iPhone. I am certain I am among the many who are always excited when a new update is announced. So whats there to see ?
I took a quick pic this morning white waiting for my Tea. Not the greatest image but I wished to get something up ASAP. They have added a brand new filter called 'HDR Scape', obviously a HDR filter, not much to tell other than it lets you make 4 changes in the sub menus. These are 'Filter Strength' 'Saturation' 'Brightness' & 'Smoothing'. I haven't had much time to play other than with the image above, it does seem like a nifty tool if your into that kinda stuff which I def am not.
So that leaves the added sub menu to the 'Tune Image Filter, 'Shadows' now this is a little more interesting, a very useful extra zing to add to the Snapseed arsenal. Should be a treat once I get to play with it more. It helped to lift the shadows in my snap, and whats more I hate HDR so least I got something out of the update to be smiling about.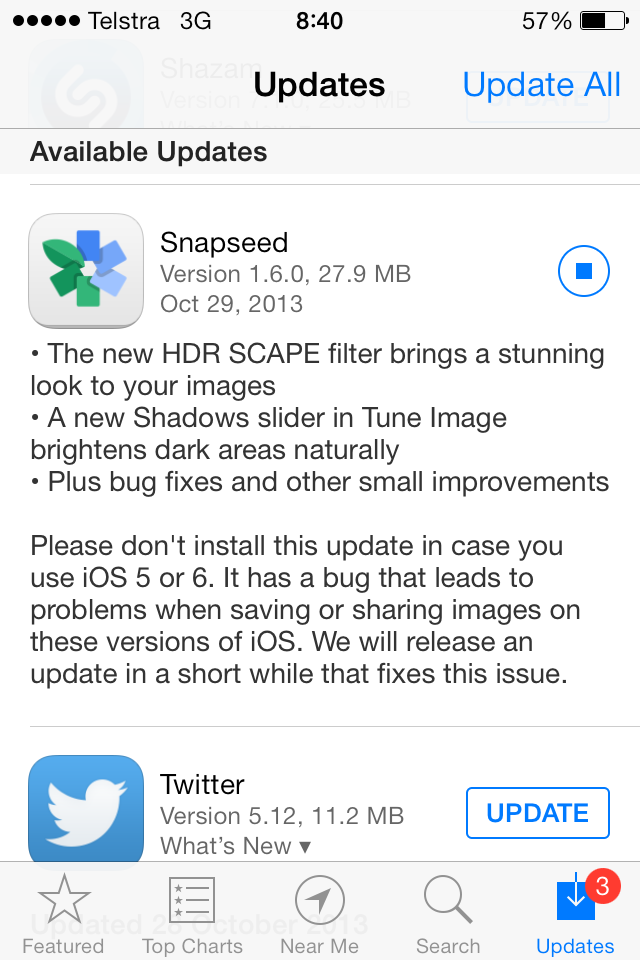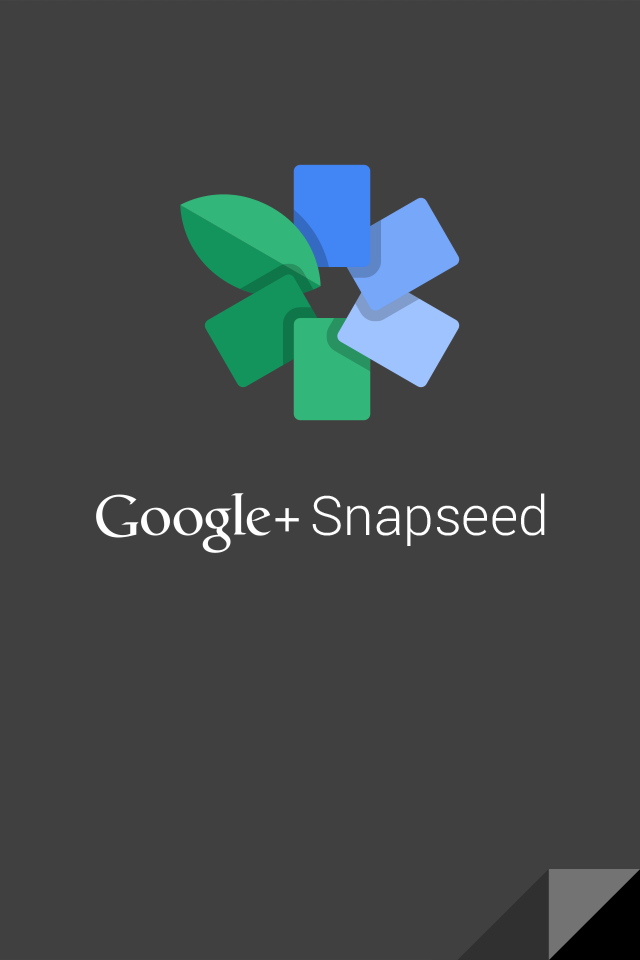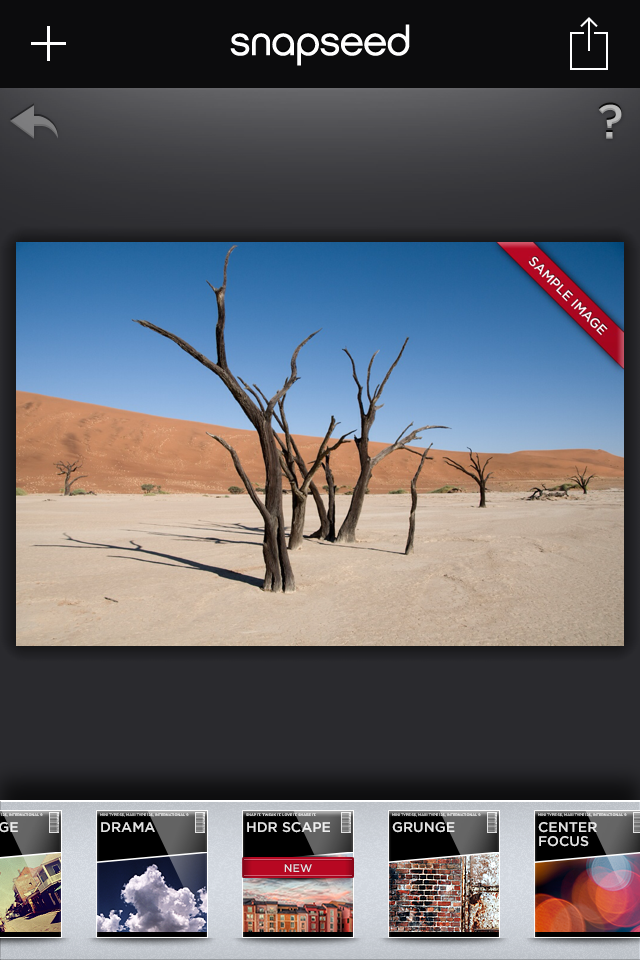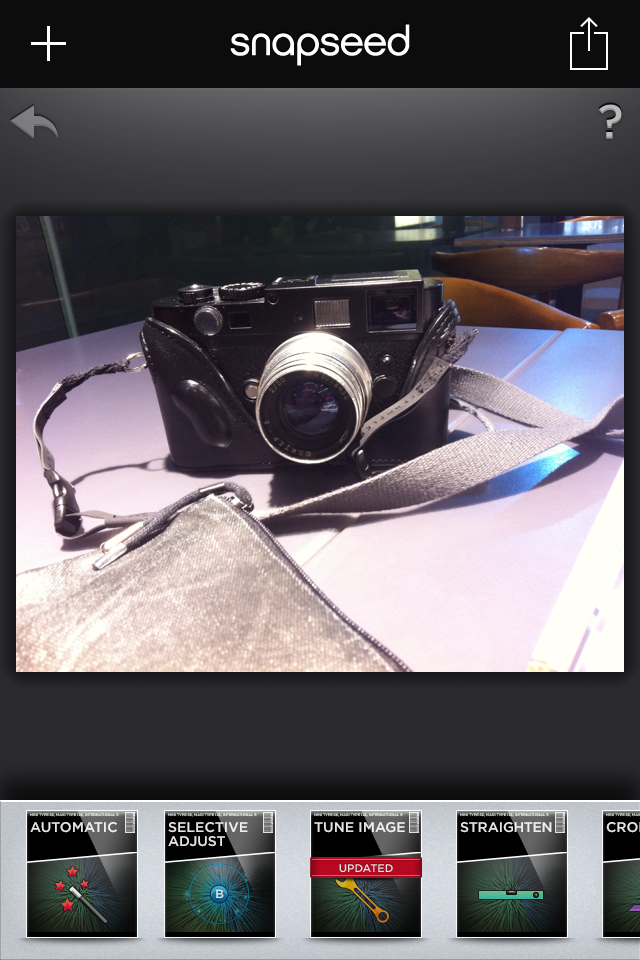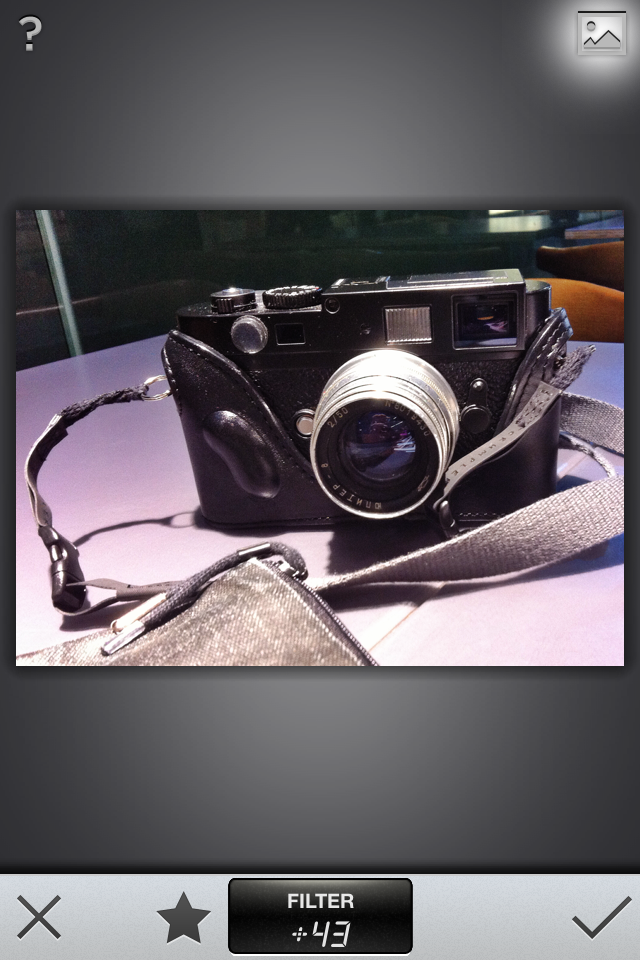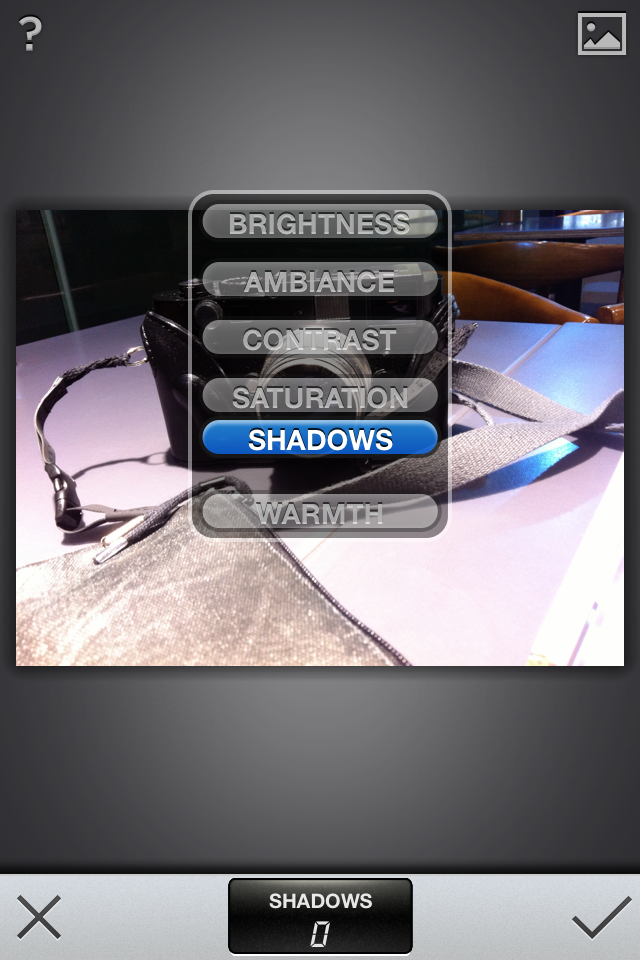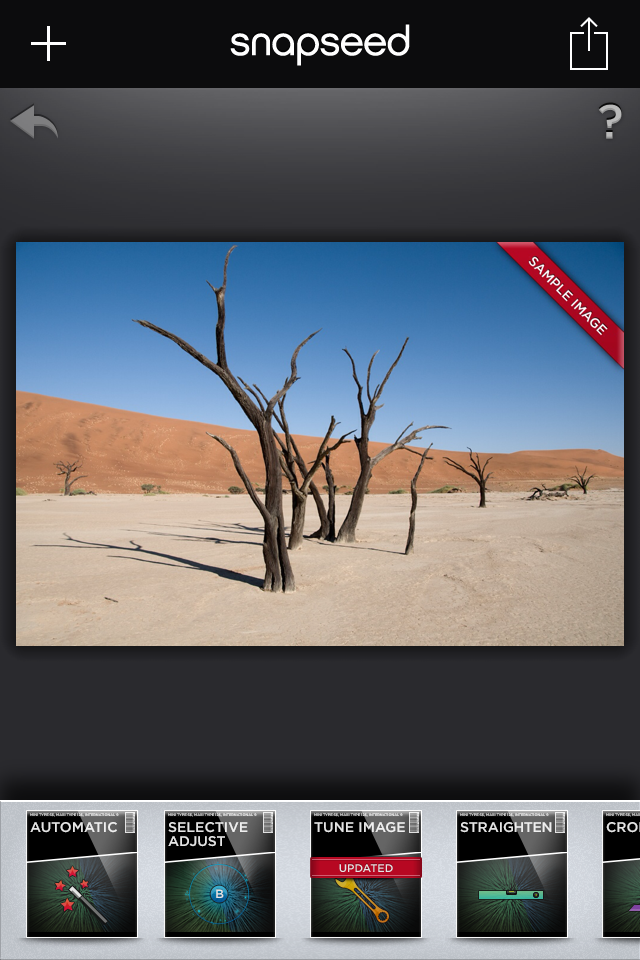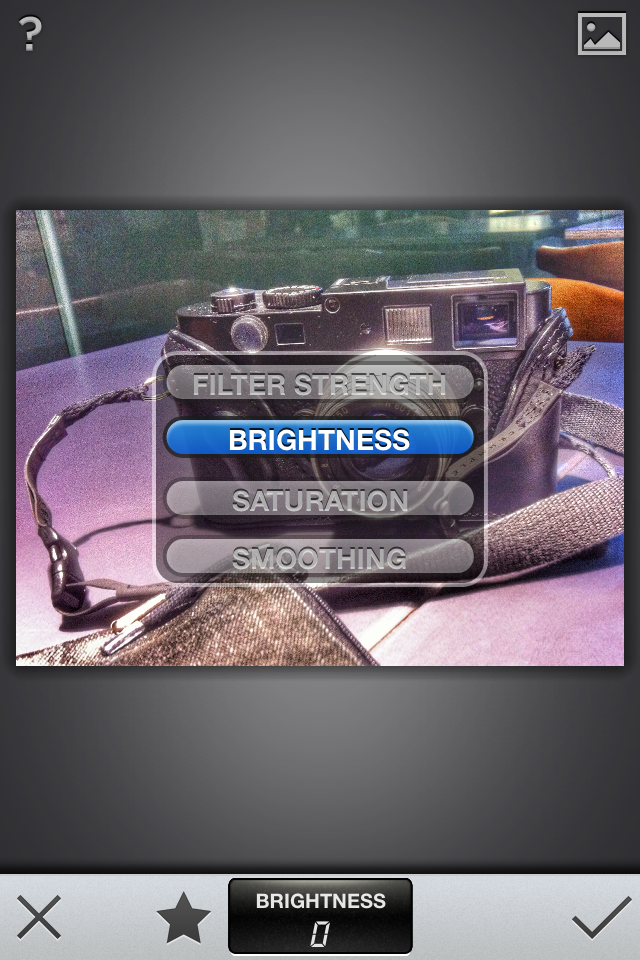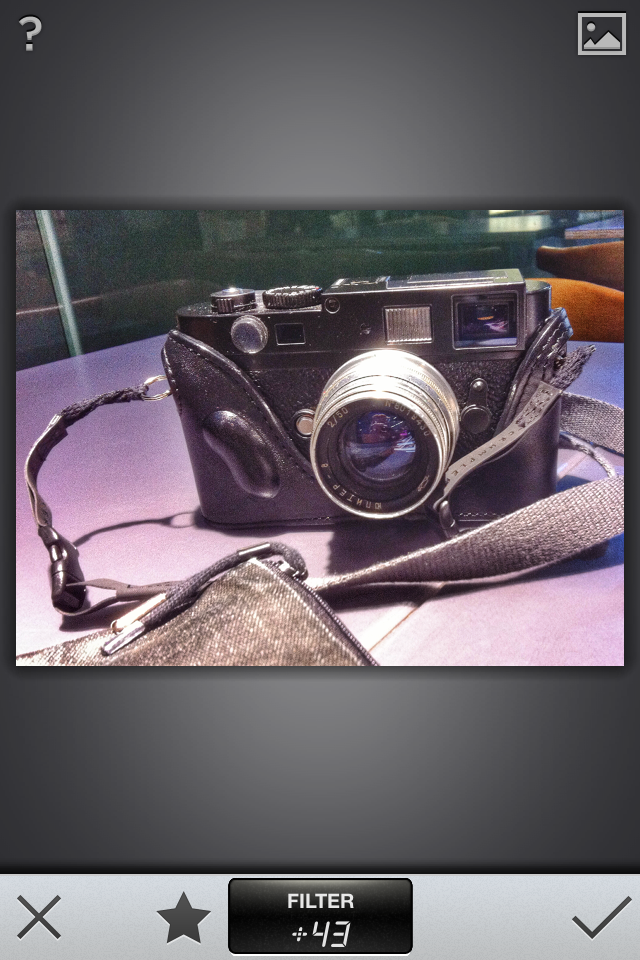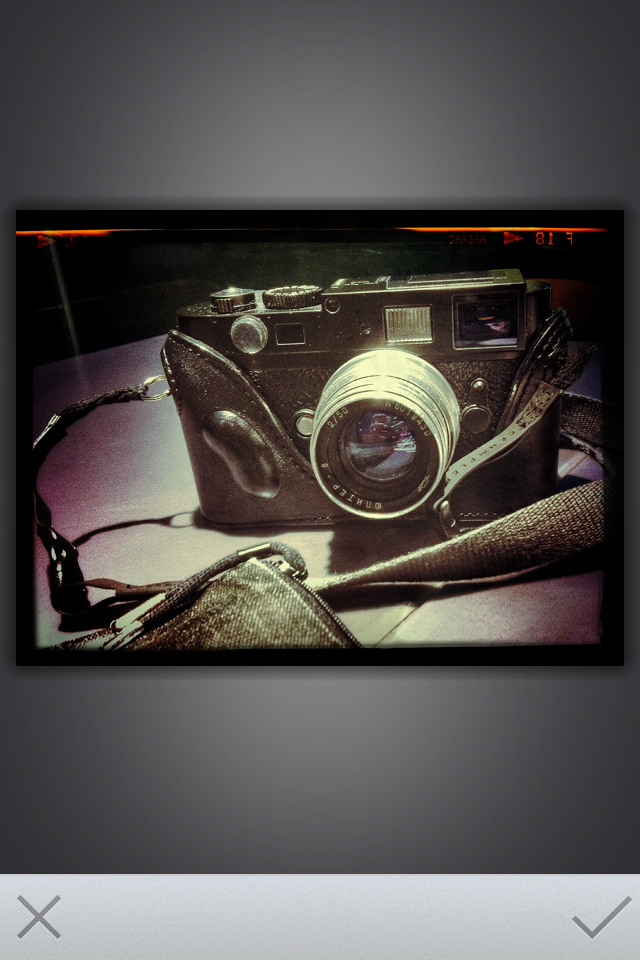 I am just grateful Google are obviously still evolving the app since there purchase of it sometime ago. I was under the impression it was acquired simply to get the tech for future updates to Picassa, the comunity all understandibly thought it was the death of Snapseed, thankfuly not.
So give it a whirl and see what you think, If Snapseed is not in your phone ..... GET IT NOW