by Jesse Freeman for Japan Camera Hunter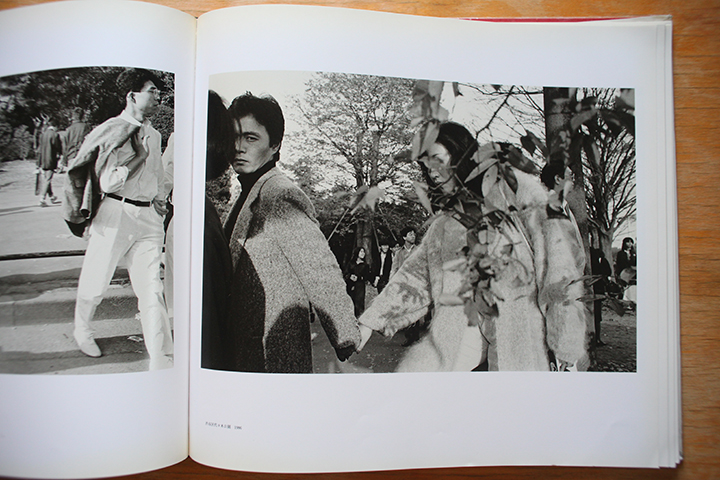 Street by Yasuhisa Toyohara
If you like Japanese street photography then you are going to really enjoy this book review. Jesse shares with us the 80′s street photography of Yasuhisa Toyohara. Check it out.

A lot of times I simply just trust the name of a publisher or distributor. Whether it is a film distributed by Criterion Collection, a Jazz record put out by Blue Note, or a novel published by Penguin you find you usually can't go too wrong as the only discrepancy that could arise is a matter of personal taste. For Japanese photo books I always liked the now defunct publisher Mole. Think so far though the only other Mole published book I reviewed was Ikko Narahara's Tokyo, the 50s. Having never heard of the photographer here, I chose it based off the publisher and was pleased with what I got.
Source (http://www.japancamerahunter.com)