I simply feel this is the most under rated under valued Medium format camera on the market. I LOVE this camera, what is there not to like ...
The Fujifilm GA645 Professional is an autofocus medium format camera introduced by Fuji circa 1995. It uses 120 / 220 roll film and captures images in a 645 format. It is succeeded by the Fujifilm GA645i, released in 1997.
The GA645 uses a Super EBC Fujinon 60mm f/4 lens while the similar GA645W uses a wider 45mm f/5.6 lens. It is based on a 7 element in 6 group lens design with a minimum focusing distance of 0.7m. The shutter is electronically controlled with speeds of 2 sec to 1/700 of a sec. but for the aperture range of f/4 to f/9.5 can only go as fast as 1/400 of a sec. smaller apertures of f/11 and f/22 can use the faster shutter speeds. There is a screw-in shutter release cable socket on the right side of the body. A electronic self-timer is available with a delay of 10 seconds.*
I love the simplicity of using the GA645, point, half press for focus, click picture done. It's form factor is one of the enjoyable aspects of shooting with this camera. Many '645 Medium Format Cameras' are a bit boxy and no where as portable at the Fujifilm offering. Below is a good comparison of size, we have the pocket-able Olympus MJUii, The classic Leica M6 and GA645 herself. I through in a image taken in our sun-room one morning of Hannah... beautiful lens.
I put together a gallery of the first 2 rolls I shot with the camera a few years ago. Nice and sharp ...... most of the time.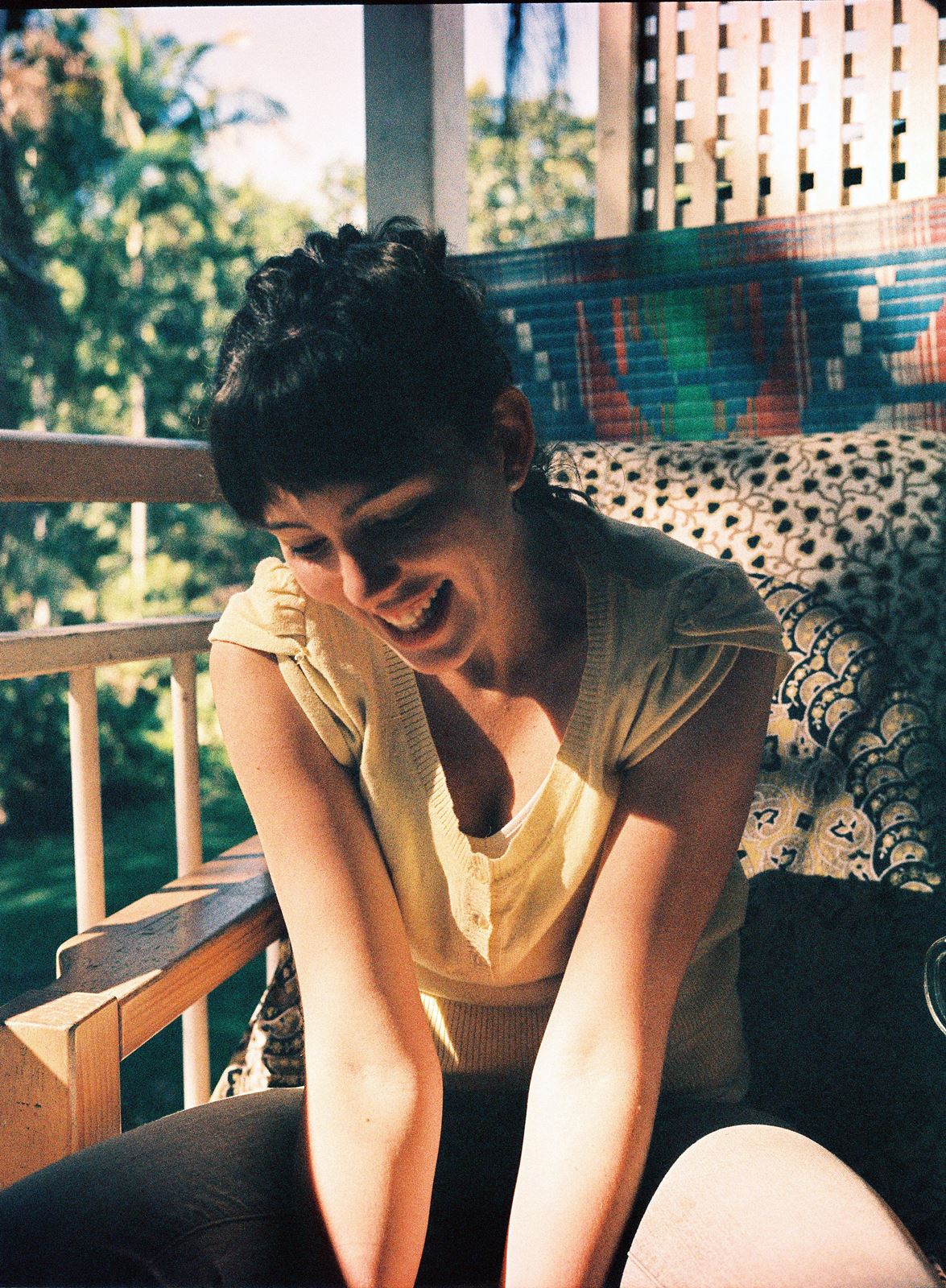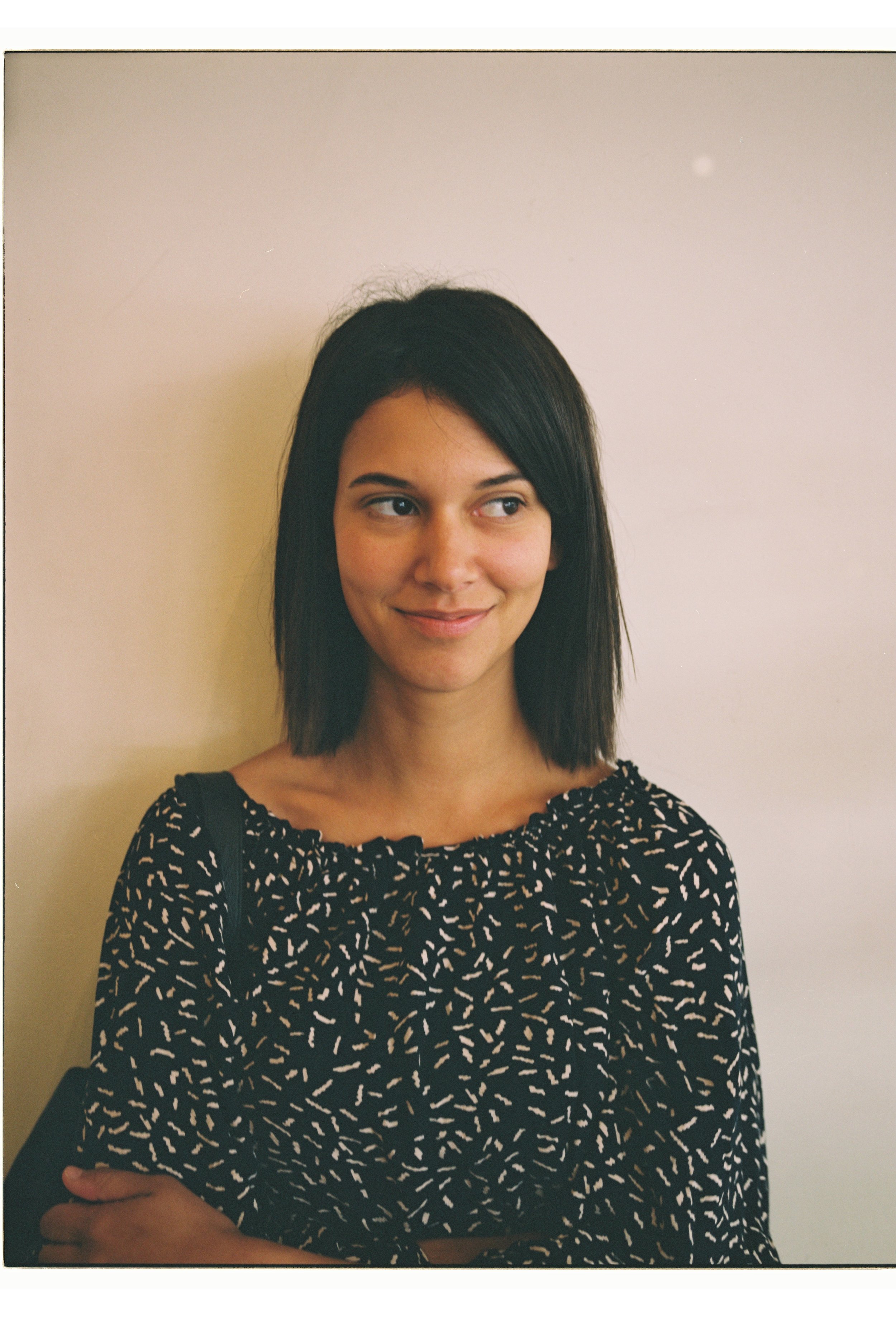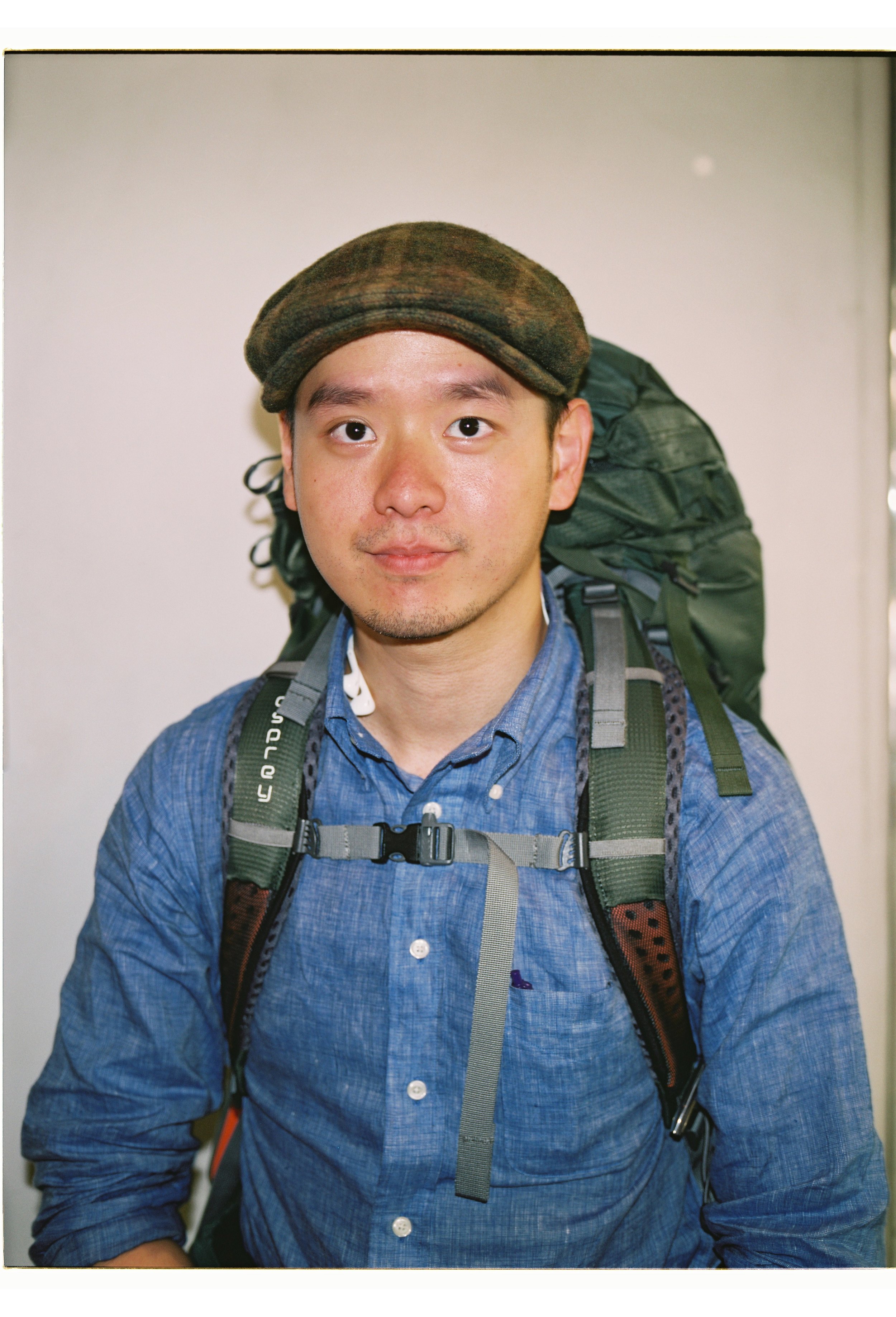 Fujifilm did produce a wide & zoom lens version the GA645Wi & GA645Zi respectively. They have remained relatively inexpensive for a medium format camera and you can find them easily on eBay or the like. How long that will continue is to remain seen. For now they really are a great alternative when compared to their heftier Behemoth brothers. I still have one in my camera bag and I think it will be a while before I replace it with anything else for quite some time.
*7/5/2018 - Prices on eBay have skyrocketed. Such a shame. If you are looking for a near mint item expect to pay between $850-$1200