Who are you?
I'm a civil engineer working for a large government department delivering large infrastructure projects. Which, although it requires a certain kind of creativity, is a fair way away from a hotbed of the visual arts.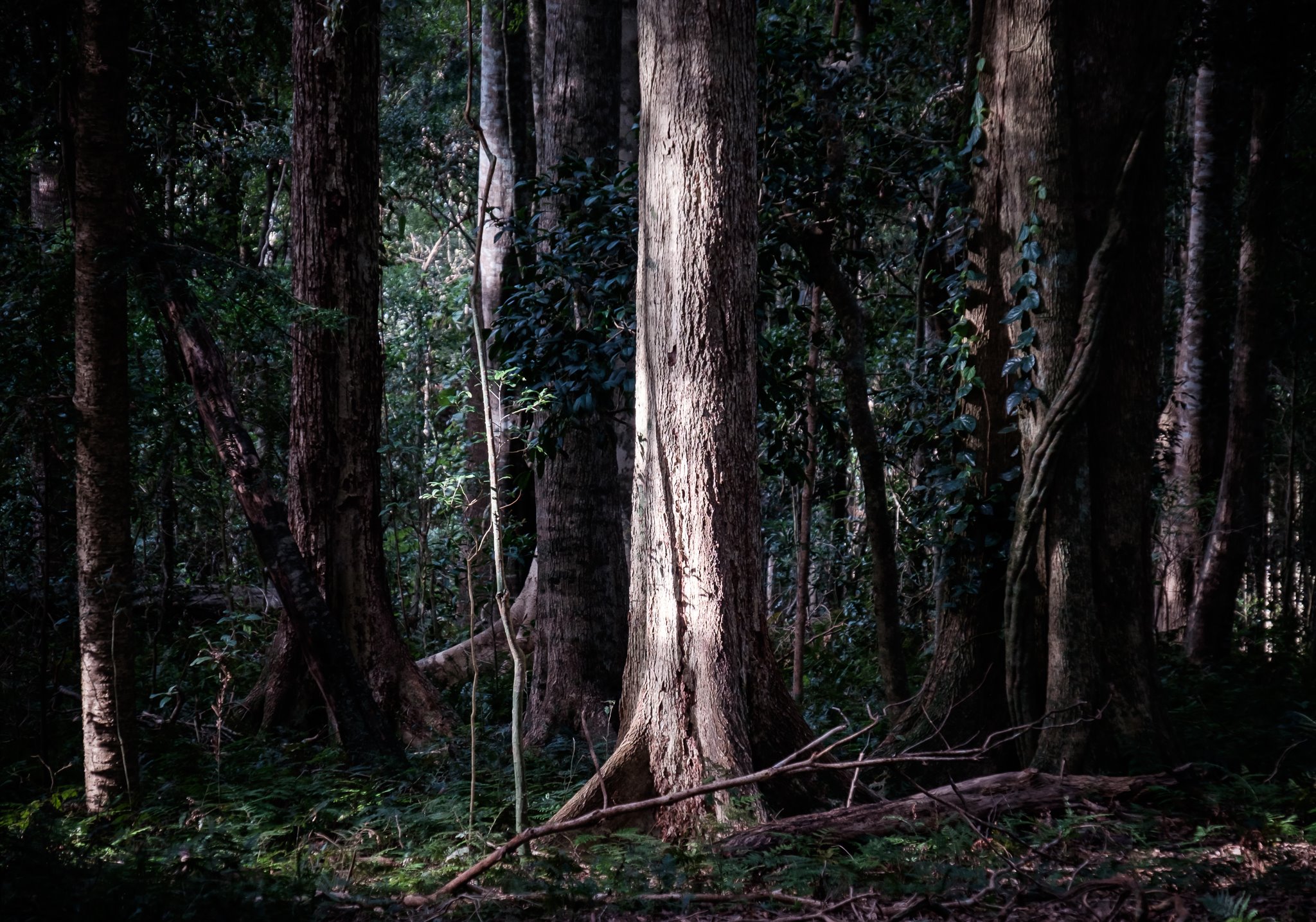 What's your photographic history?
In another universe, my Dad would perhaps have been an inventor or mad-scientist. He was (and is) a person who is deeply into his hobbies and someone who has modified, customized or somehow 'improved' everything that he has ever owned. I grew up in a house where that mysterious thing under the dust-cover on top of Mum and Dad's wardrobe eventually turned out to be an enlarger and the unusual goings-on in the laundry revealed themselves as developing and printing. I don't think I was ever allowed to use Dad's cameras but I do have great memories of taking Mum's Olympus EES-2 half-frame camera to a school camp in Grade 6 – I still have that camera and it's still working too.
Through my adult life I've always taken photos, but around five or six years ago I made a conscious decision to spend some more time stretching my creative side through photography – I'm still not sure exactly what that means but I am continuing to explore it.
Why do you shoot?
I once had a friend describe a collection of my photos as my "work" and I laughed. Photography, for me, is the opposite of work – it's something I do for my own enjoyment and my brain is in a very different space to where it is in my day job. I'm very much process rather than product focussed – while I certainly care about what I'm trying to produce, my enjoyment comes from the process and the memories the final product captures rather than just the photographic artifact itself.
What do you shoot?
My photographic life is quite dichotomous.
On one hand, I really enjoy being by myself and being outdoors.
Landscape photography is a great fit for me. I really do like leaving home at ridiculous hours and running up mountains in the dark to try and beat the sunrise. This year I even had the opportunity to jump off some waterfalls, swim through rock pools and generally re-visit my teenage self to discover some amazing light in the bottom of Rocky Creek Canyon in the Blue Mountains. Occasionally I take some great images but, mostly my enjoyment comes from the planning, the physical effort required and the anticipation that maybe, this time, the light will do its thing for me. My landscape process is now mostly done digitally, not because it can't be done on film but more because I lack the patience and skill to get consistent results.
On the other hand, I also enjoy just wandering around and shooting film.
I think my enjoyment of film has to do with physically creating a tangible artifact that reflects a moment in time. At all points of the process you can touch, see or smell a physical thing and I'm endlessly amazed by the chemical technology that goes into realizing an image. I develop my own black and white and occasionally color in the laundry – sometimes there are total darkroom disasters but mostly I get pretty good results.